Did you know?
Aquabar is made of a 100% recyclable material called Expanded Polypropylene (EPP).
Learn More >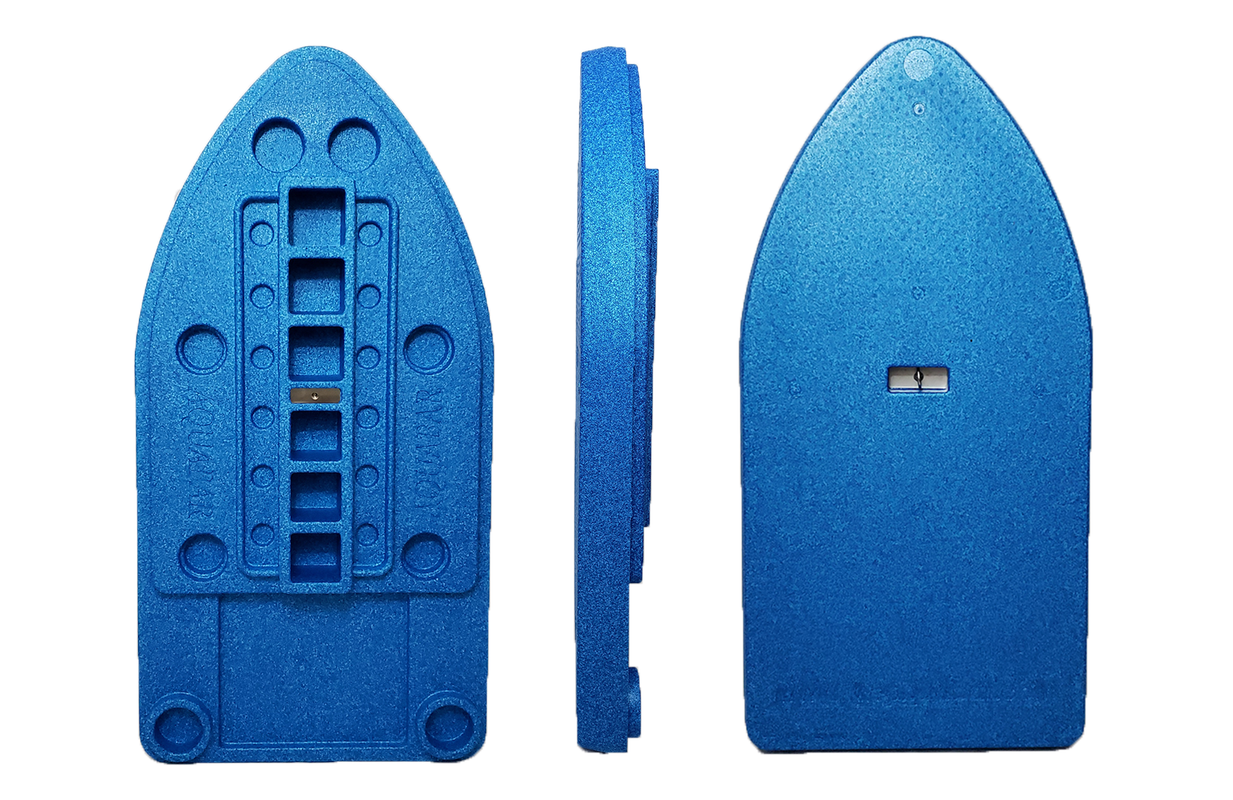 Built to Last
Made from EPP, the Aquabar can withstand impact without damage unlike inflatables.

Lighten Your Load
The Aquabar weighs in at under 10 pounds making it easy to transport.

Keep it cool
Our umbrella keeps your bar protected from the sun's UV rays.

Eco-Friendly
We're proud to say the Aquabar is eco-friendly and 100% recyclable.

No more spills
Crying over spilled drinks? Not anymore! We specifically designed our cup holders to be deeper preventing your cup from tipping over.

Save Time and Hassle
Trekking water through the house and getting in and out of the water for drinks is now a thing of the past.